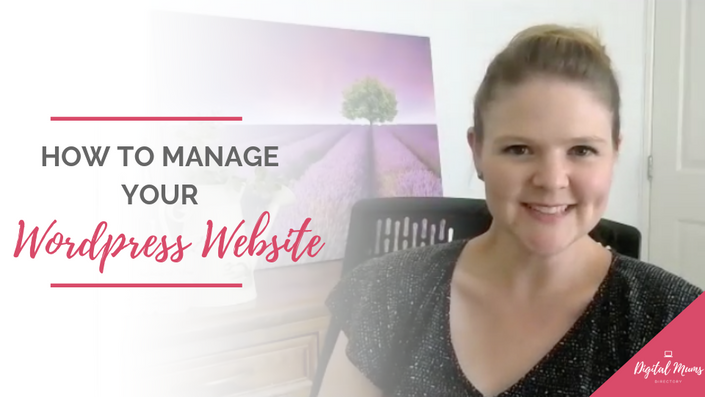 How to Manage Your Wordpress Website
We show you how to update your Wordpress admin each month in order to keep your website up to date and safe.
You are the proud new owner of a Wordpress site.
Now what?

What tasks do you need to perform each month? How do you keep your site safe? How do you perform backups?

What is a Plugin?....


You already know that a Wordpress website has many benefits, including low-cost monthly running fees, strong SEO capabilities (your ranking on Google), free or low-cost plugins which allow you to add new features to your website plus it has the best ability to adapt as your business model changes....but with all of these amazing features comes the responsibility of keeping your website up to date and safe from hackers.
But don't panic! We got you!
Join our Digital Mum Belinda Owen, as she walks you through the back end of a Wordpress website.
Here is what we'll cover:
What tasks you need to do each month
How to backup your Wordpress website
What is a plugin?
How to choose the best plugins for your website
When to do updates
What order to perform your updates
What checks should you perform after completing all updates
How to restore your website from a saved backup
This is a techy tutorial, but trust us you will feel at ease with Belinda and her step-by-step explanations of the tasks to complete. Explanations for everything so you understand what you need to do, why you need to do it and exactly how to do it.
How our tutorials work:

All of our Tutorials are approximately 1 hour long and guide you through the topics above step-by-step in a very easy to understand non-techy way. Our tutorials are primarily aimed at Australian small to medium businesses and all statistics and examples shown are geared towards our unique audience, however information can also be utilised for a global audience.
Your Instructor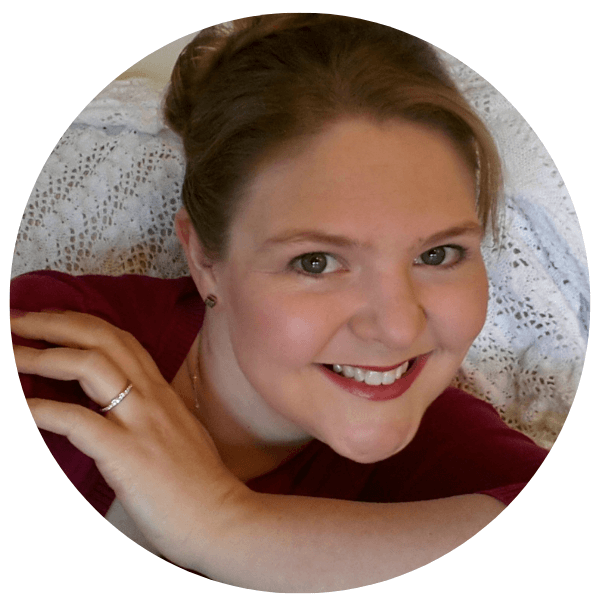 Belinda is a wife, a home maker, a business owner and a lover of all things sport.
About 4 months into her maternity leave, she decided she needed a hobby and a way to generate a little income while at home with her son. With a little research and a crash course in all things online business, she built her own online baby boutique.

It was during this time that she realised her passion was actually in the creative build rather than the day to day running and hence now runs her small business as a Website Designer building websites for other businesses around Australia.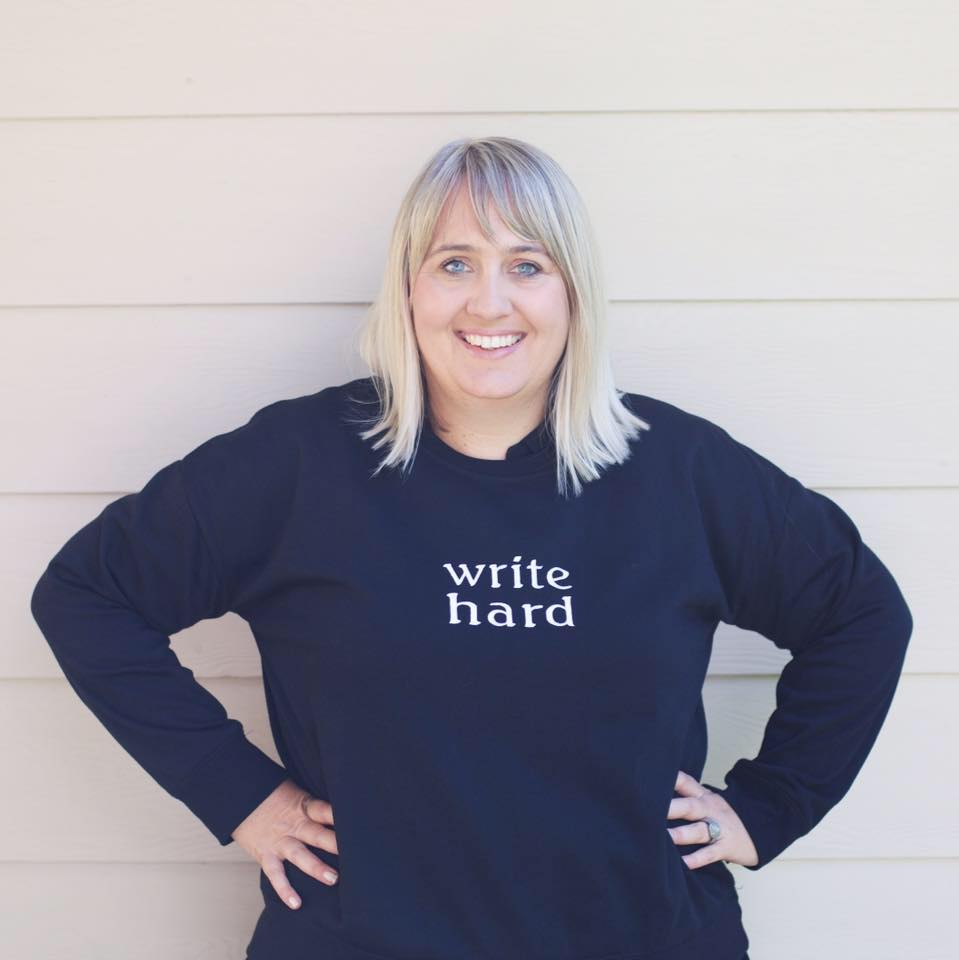 "The WordPress tutorial was such a great tool for those who want to know more. I have worked with many bloggers and writers who get stuck on WordPress and feel overwhelmed. This tutorial is a great way to get basic knowledge and help you get in the back end. I love the tools it gives you to find more courage to update your own website."
- Amanda Viviers, Writer amandaviviers.com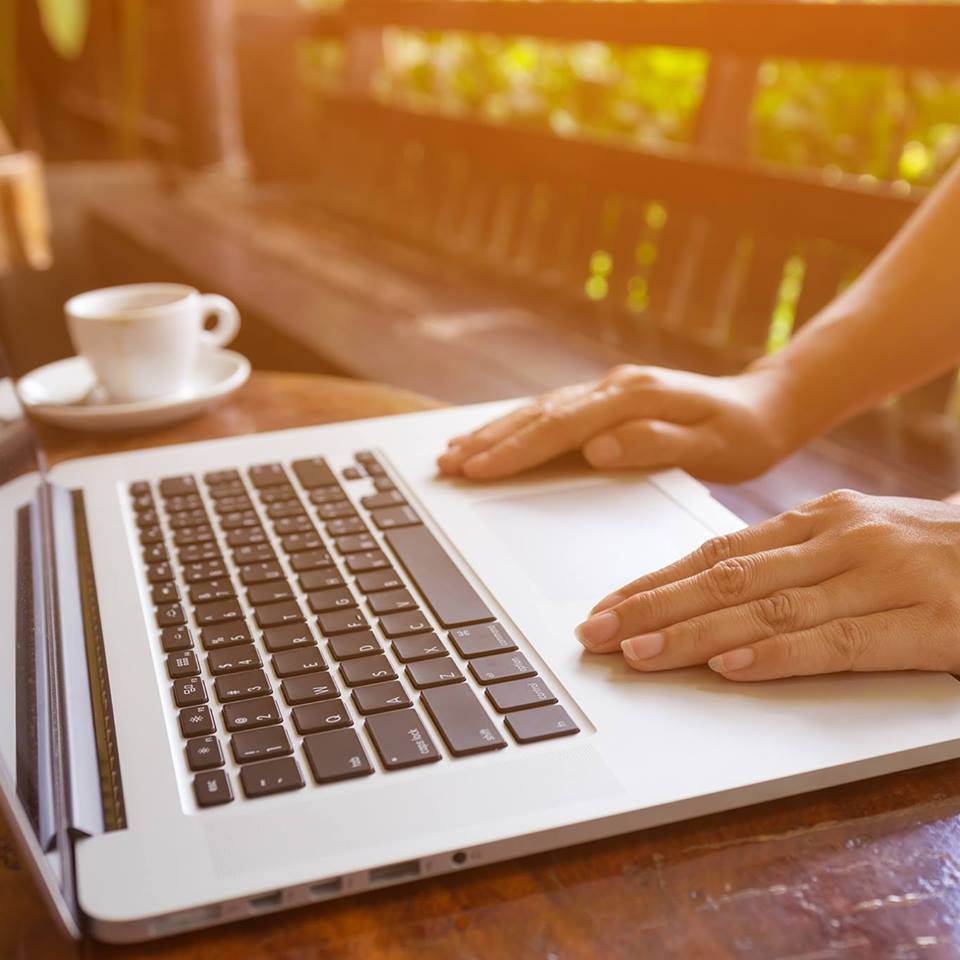 "The tutorial on updating WordPress was very helpful. I'm new to WordPress and found the explanations and instructions very easy to follow. It definitely gave me more confidence to be able to start my own website, know that I can make changes, and keep it relevant and secure."
- Jacquie Kyle , Ardent Secretariat, @CanDoVirtualAssistant