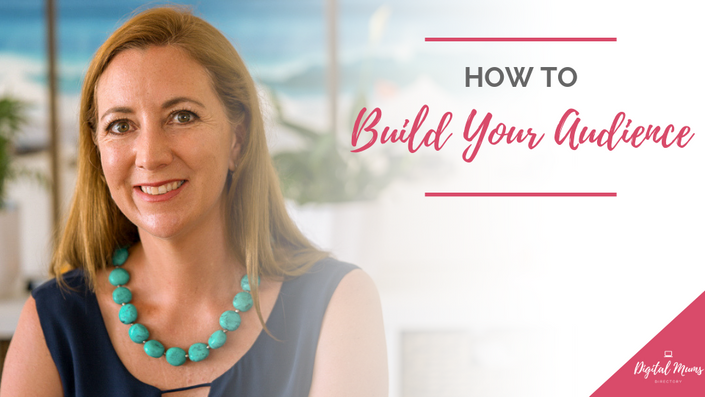 How To Build Your Audience
How to attract the right customers in order to grow your business
Remember that all businesses started with zero customers, zero followers and no brand awareness...
So unless you have a famous last name or famous friend to give you a shoutout on social media, you are on your own - but not quite! We are here to show you how, by taking you step-by-step through the process of growing your audience and building your brand.
So perhaps you have been thinking of launching a blog or business?
Perhaps you've recently launched and aren't achieving the sales you expected?
Whatever step in your journey, we are here to help because without the RIGHT AUDIENCE you will find it very hard to grow your business moving forward.
Here is what we'll cover:

Why you need an audience to market to
How to define your target market
Where to find them
Making a marketing plan to connect with your audience
Growing your social media profiles
How to help them find you
How our tutorials work:

All of our Tutorials are approximately 1 hour long and guide you through the topics above step-by-step in a very easy to understand non-techy way. Our tutorials are primarily aimed at Australian small to medium businesses and all statistics and examples shown are geared towards our unique audience, however information can also be utilised for a global audience.

Your Instructor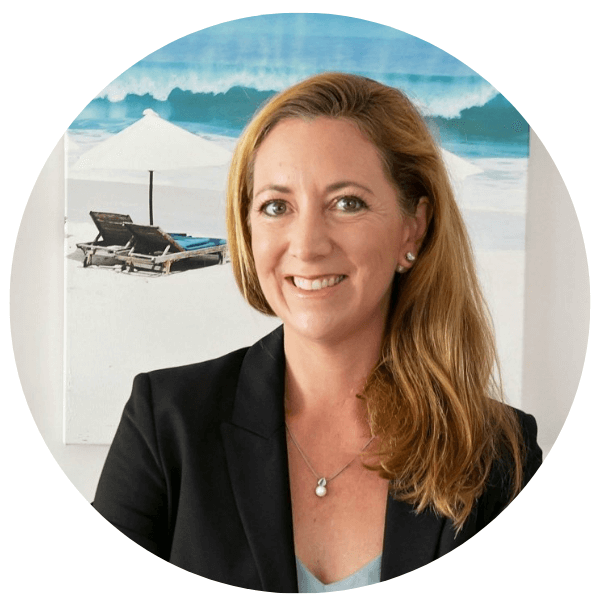 Jessica is a business coach specialising in marketing and customer experience strategies for service-based small businesses. She has 20 years' experience in the corporate world under her belt, working for both large and small organisations.
She is also an entrepreneur with 2 companies of her own.
Her passion is digital marketing and using technology to create a brand experience that wins customer loyalty and grows business through word of mouth recommendations. Jessica now supports other entrepreneurs to create successful businesses.
Sorry to burst your bubble but the phrase "if you build it, they will come" just won't work, but luckily Jessica shares the actual tips and tricks that will.