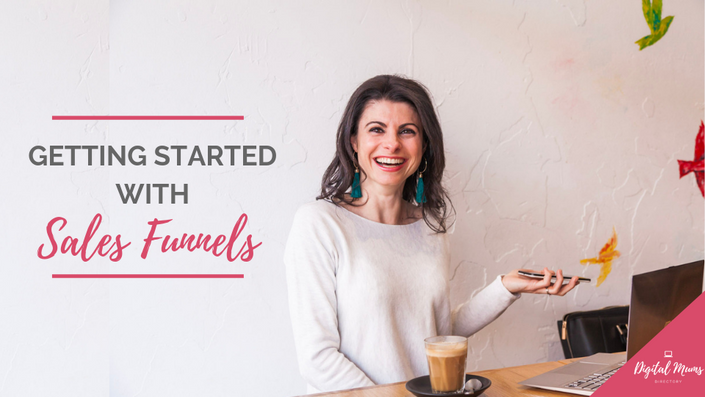 Getting Started with Sales Funnels
Learn how to get consistent sales from your website month after month.
Do you want to learn how you can make consistent sales month after month?
You may have heard the term "Sales Funnel" - its used to describe a journey we take the customer on from first seeing your brand or product to becoming a customer (eventually raving about you to their friends).

The truth is not everyone is going to buy from you on their first visit to your website or Facebook profile.
But what you do next is important.
Will you capture their details so you can email them? Or perhaps present them with a Facebook Ad of the products they looked at.
Join us as Fernanda from Fab Marketing walks you through the process of setting up sales funnels for your business.
Here is what we'll cover:

Understanding your target audience and determine your end goal.
Creating a lead magnet.
Use landing pages and subscribe boxes.
Write and schedule an email sequence that leads to a sale.
Install your Facebook pixel.
Use Facebook Ads to grow your list and to re-market.
How our tutorials work:

All of our Tutorials are approximately 1 hour long and guide you through the topics above step-by-step in a very easy to understand non-techy way. Our tutorials are primarily aimed at Australian small to medium businesses and all statistics and examples shown are geared towards our unique audience, however information can also be utilised for a global audience.
Your Instructor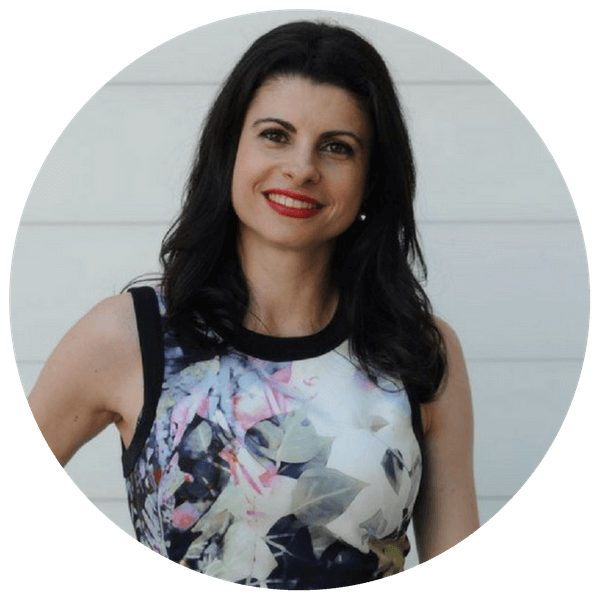 Fernanda Alberici, founder of FAB Marketing, and former Marketing Manager for Furnitex and Decor Design Show has a Masters Degree in Marketing, a Bachelors' Degree in International Business and more than a decade experience working with a variety of industries and companies.
She founded FAB Marketing to follow her passion for helping creative and passionate business women to turn their love and skills into a thriving and profitable business.
Nowadays having a small business doesn't mean having a small brand. With the right strategies and the power of the internet, anyone can turn a small business into a big brand, with big profits and infinite possibilities. You just need to know how, and that's what we can help you achieve.
If you have been posting on social media with no real strategy or getting traffic to your website but no sales.....
Then let us show you how!
Learn how to create effective sales funnels to move your customers from newbies to loyal raving fans!