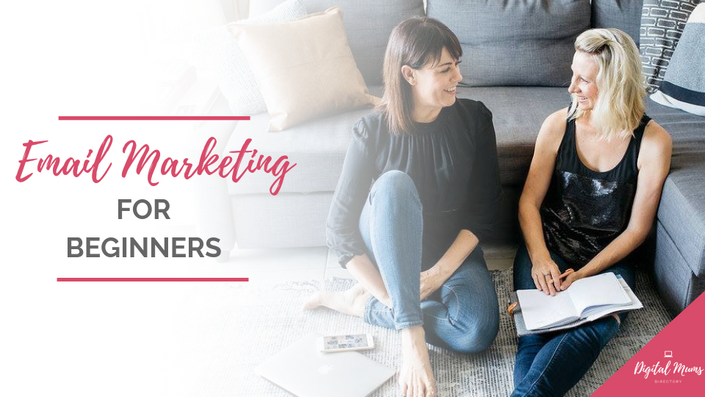 Email Marketing for Beginners
Learn how to effectively use Email Marketing for your business and build your first campaign from the ground up.
You know that email marketing is effective.
You know you should be doing it.
But how do you get started and use it to drive sales not annoy customers?
Join us as Helen & Jacqui from Two Girls and a Laptop show you how to effectively use email marketing in your business.

Whether you are selling a product or service, if you are just starting out or need some direction with Email Marketing then this tutorial is for you.
Here's just some of what you'll walk away with:
An intimate understanding of your 'ideal customer' - These are the guys who are most likely to buy from you.
How to create (or update) the perfect lead magnet for your audience. You'll also learn a stack of ways to promote on other platforms for serious list growth (aka; get those social followers on your list).
How to create the right email content to build a tribe of subscribers who know you, like and trust you (and buy from you of course).
How to automate your sales funnels and customer journeys and to free up your time.
How to test and measure performance so you can continue to improve, scale and grow.
Industry benchmarks and what to expect from your email marketing
How our tutorials work:

All of our Tutorials are approximately 1 hour long and guide you through the topics above step-by-step in a very easy to understand non-techy way. Our tutorials are primarily aimed at Australian small to medium businesses and all statistics and examples shown are geared towards our unique audience, however information can also be utilised for a global audience.
Your Instructor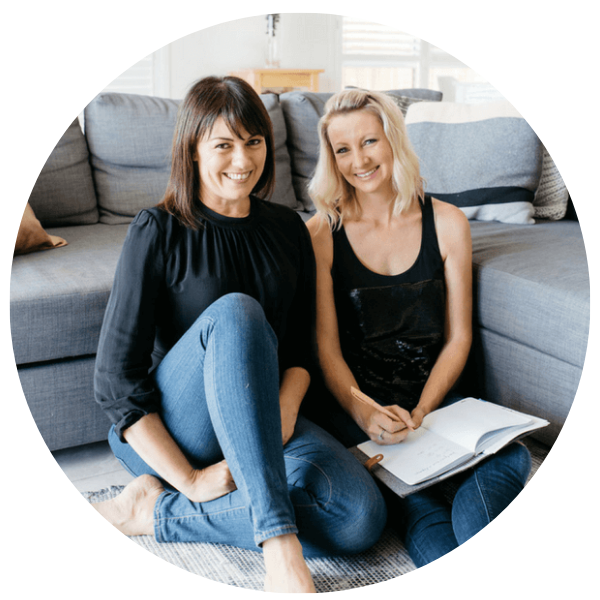 Jacqui and Helen, the "girls" behind Two Girls & A Laptop are business partners who support solo warriors, entrepreneurs, mumpreneurs, creatives and other small business owners to define, create and implement goals into actionable steps to reignite and propel their business forward. We want you to spend less time IN your business and more time ON your business.
After a combined 35 years in the biz, we are fluent in the language of launching and growing businesses. You don't have to do a crash course, but trust that we will find easy solutions that will make a big difference in your processes and your revenues.
The best advice to getting the most out of your email marketing campaigns, plus step-by-step instructions to setting up and creating your first email campaign.